Holguin Boosts Nature Tourism
Specialists from the Center for Research, Environmental and Technological Services (CISAT) in the province of Holguín develop attractive ecotourism proposals that contribute to encourage this modality from eastern Cuba.
Holguin Achieves Favorable Results in Sugarcane Planting
The 2017 sugarcane planting program in the province of Holguin shows favorable results in most of the agricultural entities involved in the activity, which ensures that the 16, 600 hectares committed to planting in the period may surpass by the end of December.
Visit to Cayo Bariay, an Option of Ibero-American Festival
The opportunity to visit Cayo Bariay and recall the 525th anniversary of the landing of Christopher Columbus on Cuban lands on October 28, 1492, is the main offer of Campismo Popular Company in the province of Holguin, within the 23rd Ibero-American Culture Festival to be held here from October 24 to 30.
US Blockade Affects Art Teaching in Holguin
The teaching of music at the José María Ochoa Conservatory in the province of Holguín faces limitations caused by the economic, commercial and financial blockade imposed by the United States on Cuba for more than 50 years.
Holguin Project in Iberoarte Crafts Fair
In order to promote and market the work of Holguin artists and the exchange among different branches throughout the country and international artists, the Cuban Fund of Cultural Property in the eastern province calls each year the Iberoamerican Craft Fair Iberoarte.
Holguin: Maternal Milk Bank Benefits Newborn Babies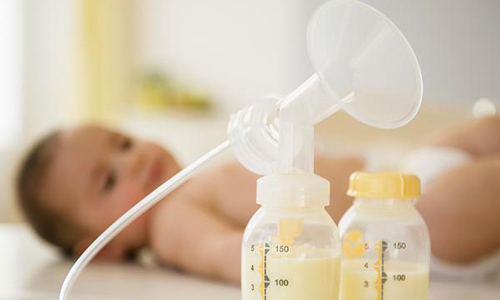 The Maternal Milk Bank (BLM) of the General Teaching Hospital Vladimir Ilyich Lenin is a guarantee for the Mother and Child Care Program (Pami) in the province of Holguín.
Holguín University and Ecuadorian Academies Expanding Bonds
The signing of a framework agreement resulted from the exchange between Dr. Girard Vernaza Arroyo, rector of the Technical University Luis Vargas Torres de Esmeraldas, in Ecuador, his counterpart at the University of Holguin, Dr.C Reynaldo Velázquez Zaldívar and executives of that institution.