Holguin Opens Branch of Academy of Sciences
Written by

Lourdes Pichs Rodríguez

Published in Holguin
Hits: 307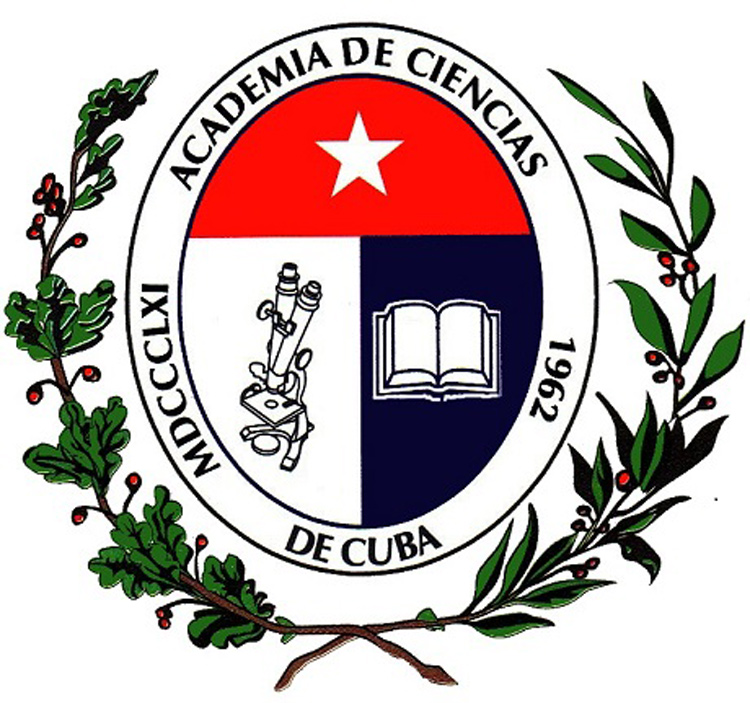 The province of Holguin will open this month a branch of the Academy of Sciences of Cuba (Acc), as part of a program carried out by that institution aimed at establishing these groups in certain territories of the country, under the premise that only assuming the scientific method in the daily action will be able to advance and contribute to the universal development.
Holguin was chosen in the eastern region to serve other provinces, based on its scientific potential and development in research, as well as the number of the Acc members.

This eastern territory has 10 members, of which five have a titular category, four that of Young Associates and one of Honor, recently granted to Dr. Pura Aviles Cruz, a second-degree specialist professor in anesthesiology and resuscitation and care intensive and emergencies with about 55 years of professional career.

The Acc members are distributed in the Mining Institute of Moa, the Citma, the University of Holguin and the Medical Sciences and the Center for Research and Rehabilitation of Ataxias (Cirah).

Dr.Sc. Luis Velazquez Perez, president of the Acc, explained that three branches were already established throughout the country, the last one in Cienfuegos and in the coming days the Holguin branch will open with the participation of scientists from different areas of knowledge and authorities from the territory.

He pointed out that these organizations aim to integrate the country's scientific community and form an interactive network with the Academy of Sciences.