Holguin: Infant Mortality Rate of 3.45 in 2017
Written by

Lourdes Pichs Rodríguez

Published in Health
Hits: 1977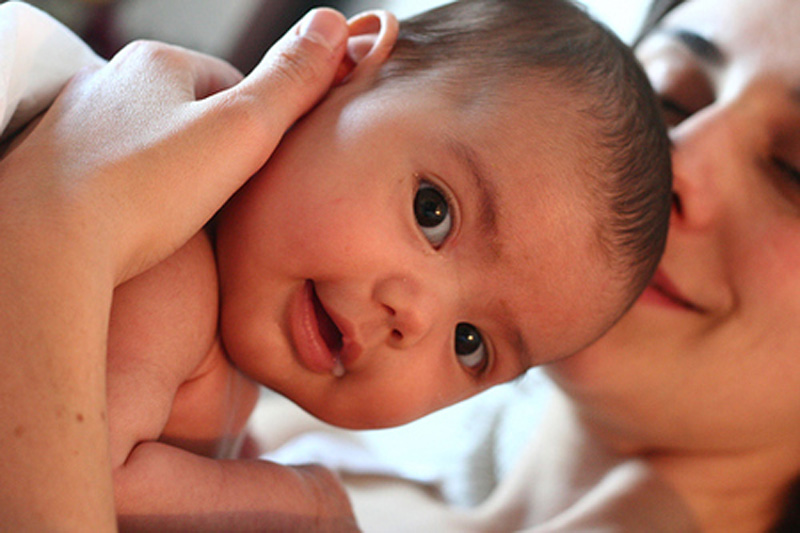 The province of Holguín expects to close the current year with an infant mortality rate of 3.4 per thousand live births, in order to maintain this important health indicator below 4.0 for more than five years and rank again among the Cuban territories with the lowest number of deaths in children under 12 months in this period.
The mortality rate now stands at 3.45 per thousand births, well below that registered in 2016, while 9, 864 births have been reported to date, nearly 300 below those reached in a similar previous stage.

Dr. Catherine Chibás, Deputy Director of Medical Assistance in the Provincial Health Directorate, explained that, until now, birth rates tend to decrease in most of the municipalities, for example that of the provincial capital decreased by almost 100 births. "Banes, Báguano, Sagua and Moa are the only municipalities that experience a slight increase".

Hence, reducing the number of deaths is an essential task of all those linked to the Mother and Child Care Program (Pami) in the eastern province.

Although the mortality rate in nine municipalities of this northeastern territory of Cuba is above the provincial average, the bulk of them do not reach 4.0 per thousand live births, which has contributed to the result achieved.

Dr. Chibás highlighted the work carried out by the Pami in the municipality of Rafael Freyre, which reports zero deaths in children under one year of age and recognized the work of the entire health system and other sectors of the province for the results in this Program, assumed with responsibility and without sparing human or material resources.