Holguin: Second Stage of Anti-Polio Vaccination Begins
Written by

Lourdes Pichs Rodríguez

Published in Health
Hits: 376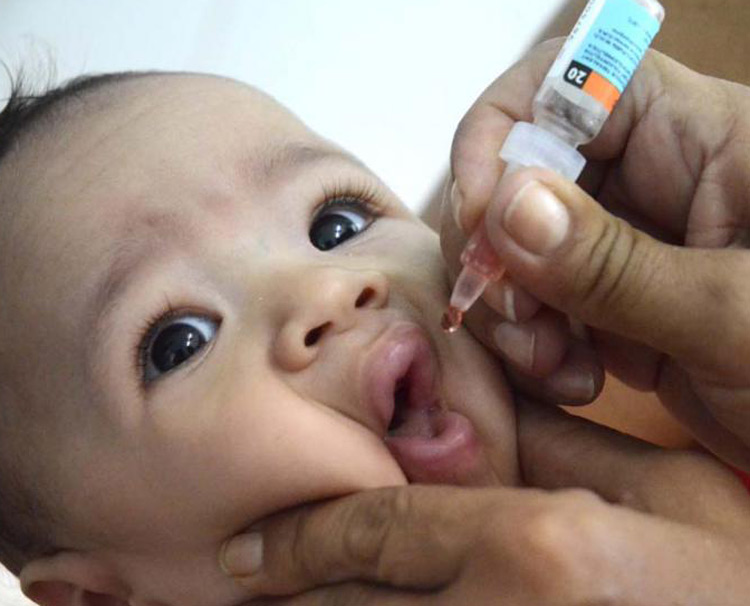 The 57 National Anti-Polio Vaccination Campaign began its second stage on April 23 in Holguin to immunize some 46,249 children from this eastern Cuban province.
A second oral dose will be given to more than 33,890 children from one month to two years, 11 months and 29 days, who were vaccinated during the first stage held from February 26 to March 3.

In addition, 12, 357 children up to nine years of age will take the second oral dosage.

Dr. Clara Fernández, head of the Immunization Program of the province, explained that the application of the bivalent oral poliomyelitis vaccine will be carried out simultaneously throughout the country.

She added that the main objective of the campaign is to keep the disease eliminated, which since 1962 is not a health problem for our population, today protected against 13 diseases, some of them still present in several countries in the region.
"The conditions are created in all family doctors' offices and polyclinics to achieve this important task," said the specialist.

From 1962 to 2017, some 84,700,000 doses of antipolio vaccine were applied in Cuba, in order to keep the Cuban population under 70 years of age protected.