Electoral Commissions Take Office on Sunday in Holguín
Written by

Nelson Rodríguez Roque

Published in Holguin
Hits: 343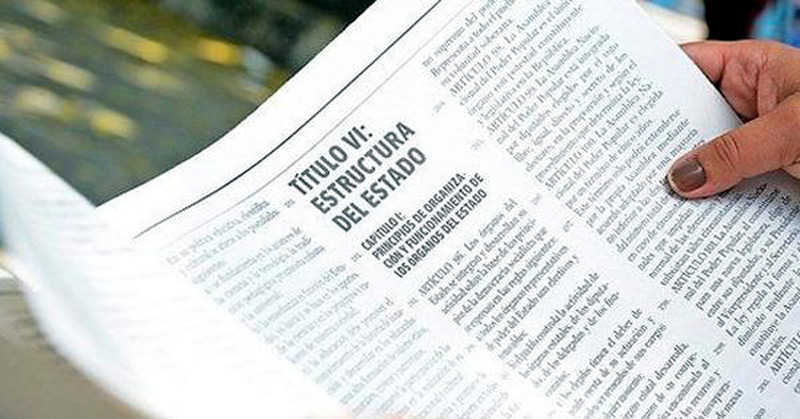 On Sunday, January 13th, Holguín will complete the taking office of the 1,266 electoral commissions of this eastern province, another of the stages prior to the Constitutional Referendum set for February 24 in Cuba.
This action, which includes around 200 acts, was preceded by the taking of possession, signature of the Ethics Code and the Oath of the Municipal and Provincial Commissions, wich will be followed by the verification of the Electoral List and the second training of the electoral authorities, from the 16th to the 30th this month, said Caridad Ramos, president of the electoral body in the territory.

More than 19 thousand electoral authorities will participate in the Referendum of the Magna Carta, including 2,466 students of different levels of education, who will work as collaborators in the schools.

Holguín is the second province with the largest number of voters, more than 800 thousand, so the intention "is to reach the last of them, as the call will give the necessary vote in order to ratify the Constitution," Ramos stressed.

Of the 2 thousand 466 electorals commissions, 13 will have special character. The latter will operate at the Frank País international airport -both in the national terminal and the international one-, terminals and hospitals, with the aim that the availability of ballot boxes covers all voters.