New Regulations for the Cuban Railway System
Written by

Redacción ¡ahora!

Published in Cuba
Hits: 802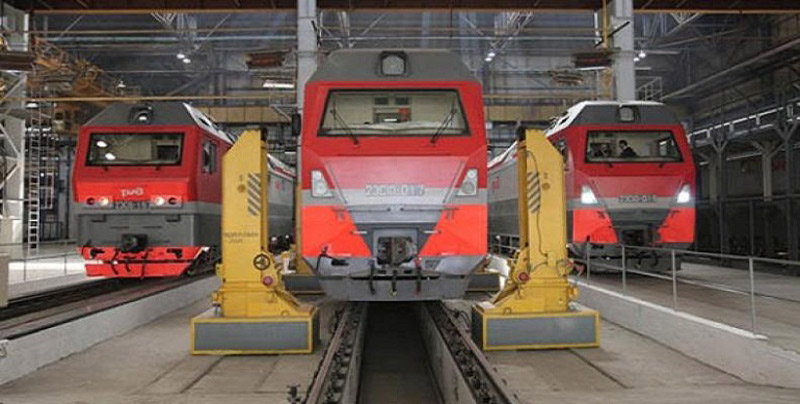 Extraordinary Official Gazette No. 42 published the new legal rules and regulations for the national railway system, which respond to the policy approved with a view to improving the Ministry of Transport (Mitrans).
Decree-Law 348 "On Railways" will come into force 30 days after its publication, and seeks to order and update current legislation on rail transport, in keeping with the reorganization of the national economy, Ronald Boffil Peña, director of the Railway Transport Administration, told the press.
He pointed out that they intend to regulate this branch, its infrastructure and auxiliary and related services, as well as the way in which railway operators are organized, and matters relating to rolling stock and its circulation, among others.
According to Boffil Peña, there are three management modalities for the operation of a railroad or part of it: by state order, administrative concession and approval of a license, either by natural or legal persons, national or foreign.
The new rules provide a broader view of the infrastructure, and with respect to the right-of-way strip, it establishes a single width for the entire country of 15 meters, he said.

Edmundo de Jesús Ronquillo Rivero, legal advisor to the Mitrans, said that this space prohibits the movement of people, animals and all types of vehicles, and those who have land in use, administration or property that borders it, must place and maintain their perimeter fences in good condition.
The decree also establishes the creation of a National Railway Safety Management Committee, with the function of requiring operators to control and monitor transportation processes and support activities for the sector, he explained.
The regulations for the Train Movement Licence are also renewed and a new formal qualification is established for this purpose.
According to Eduardo Hernández Becerra, director general of the Cuban Railroad Union, the legislative reorganization is part of a development program until 2030, which includes the modernization of the infrastructure with all its components. / ACN