Cuba Will Not Play in Can-Am Baseball League 2018
Written by

Redacción ¡ahora!

Published in Sports
Hits: 1370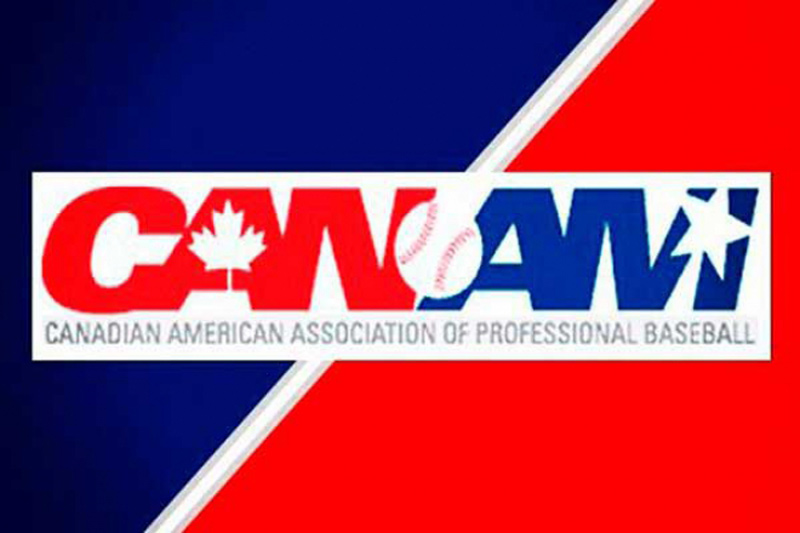 Cuba will not be among the teams contesting the upcoming Canadian-American Baseball League said Cuban Baseball Commissioner Yosvany Aragon.
The official explained that the event's organizers cannot finance the participation of the Cuban collective, which would join in as guest team.
However, he added that the Caribbean island could take part at the contest next year.
Aragon, a 43-year old former pitcher now leading Cuban baseball, discarded any links between the absence of the Cuban team and an incident that occurred during the last game Cuba was playing at the latest championship.
On that occasion, a controversial decision by a referee in the last inning triggered strong protests by the Cuban technical team, which ended up with the closing of the game.
The executive said that such situations have also occurred in other games with other teams and the latest one involving Cuba is not connected at all with the exclusion of the island from the event this year.
However as to the players hired by other teams, the executive said that only three Cubans will be playing at the Can-Am league this year, out of several who participated in the latest event.
Pitcher Lazaro Blanco and shortstop Yordan Manduley who will be playing with Quebec Capitales, and they will be joined by first-base Guillermo Aviles.
They do not want any more Cuban players, only those three; we cannot impose anything on them, the executive noted.
Cuba currently maintains contracts with six leagues to hire Cuban players, said the commissioner as cited by PL news agency.
The Canadian American Association of Professional Baseball, commonly known as the Can-Am League, is a professional, independent baseball league with teams in the Northeast United States and Eastern Canada, founded in 2005 as a reorganization of its predecessor, the Northeast League.
The Can-Am League operates in cities not directly served by Major or Minor League teams and is not affiliated with either. The league office is in Durham, North Carolina. Though a separate entity, the league shares a commissioner, president, and director of umpires with the American Association of Independent Professional Baseball. / ACN