Underwater treasures
Written by

Alexis del Toro Hidalgo

Published in Photo story
Hits: 782
The diving area in the depths of the Guardalavaca spa is another attraction of this beautiful beach of Holguin.

Located on the northern coast of the territory, Guardalavaca belongs to the municipality of Banes in Holguin.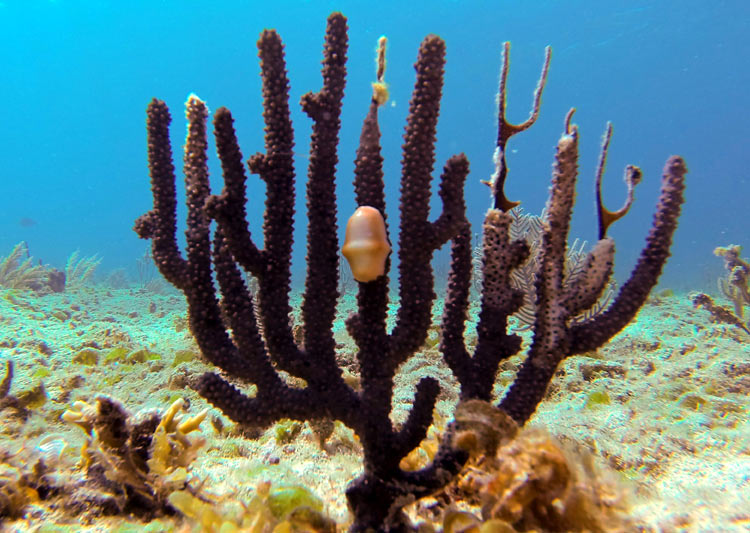 Several species of coral adorn the seabed of Guardalavaca.

The lionfish is one of the species found in this coastal area of Holguin.
At the sea bottom you can find some pieces of artillery and tanks of war from the time of the Second World War, placed there as part of a destination for diving.

The diving area has specialists who guide tourists in every underwater adventure in the area.

Crustaceans, including crabs, are very frequent in this area.