Mountains of the Turquino Plan
Written by

Carlos Rafael

Published in Photo story
Hits: 1014
The mountainous communities of the province of Holguín recently celebrated International Mountain Day, established by the United Nations to create international awareness of its importance, encourage the formation of national committees and strengthen the International Alliance for Sustainable Development in these regions.
The conservation of the environment and the rational use of natural resources, translated into quality of life for its inhabitants are the basic principles of the social system defended in Cuba.
The richness of species present in these ecosystems is due to the great variability of the mountainous altitudes that entail substantial differences in soils, climates, exposure of sunlight and abundance of humidity.

The daily life of these inhabitants includes rural agricultural work, mainly based on the main line of these areas, coffee, an exportable item in the Caribbean country.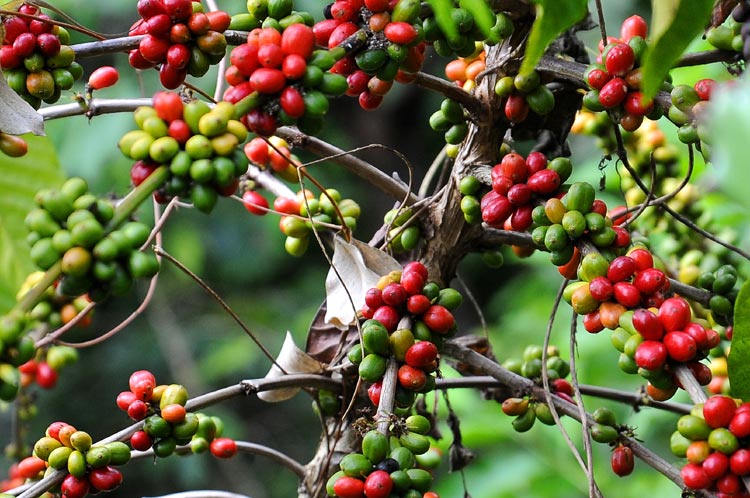 En estos parajes montañosos está también la huella de la revolución Cubana, con la presencia de escuelas, centros asistenciales de salud, además de la presencia de servicios eléctricos y de comunicaciones, antes jamás soñados en estos sitios.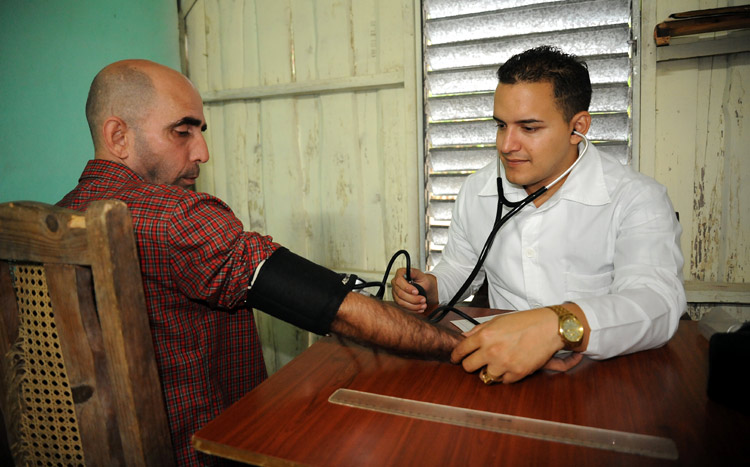 Los campesinos de estas comunidades practican además sus costumbres y tradiciones, como el palo encebado, el cual se trasmite de generación y generación.

Un gran porcentaje de la población cubana vive en las montañas. Desde la creación del Plan Turquino, cuentan con políticas específicas y el grupo de atención a la montaña que atiende las necesidades de estas regiones y de sus habitantes.