Lighthouse "Cabo Lucrecia"
Written by

Carlos Rafael

Published in Photo story
Hits: 1602
The Lighthouse of Punta Lucrecia, located on the north coast of the province of Holguín, has a centennial history, it serves as a safe guide to the ships that sail the waters of the north-east coast of Cuba. It is considered one of the 100 most important in the world because of its geographical position.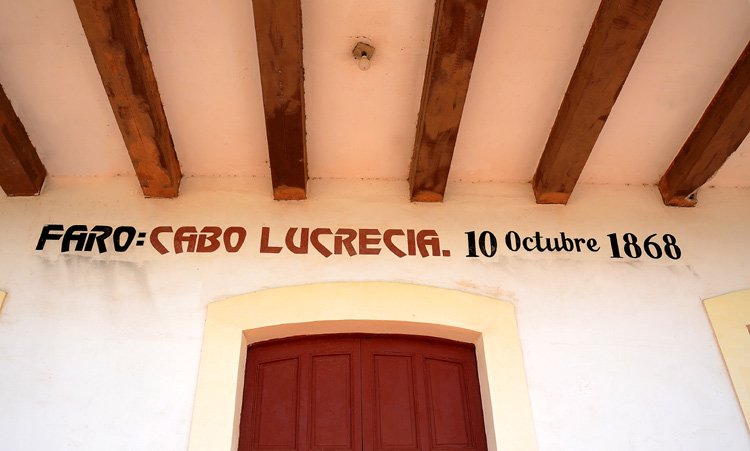 It is located in the north coast of the province of Holguín, in Punta Lucrecia, belonging to the Banes municipality. The lighthouse is located at 21 ° 04 '15 north latitude and 75 ° 37' 13 west latitude, emitting a flash of white light every 5 seconds, it is 40 meters above sea level and has a geographical range of 18 miles.

Inside, a spiral staircase of 168 steps - 33 made of limestone and 135 of cast iron - leads to the lighting chamber, where modern technology produces a visible signal up to a distance of 42 miles, more than double of the original design which was 17 miles.

The paradoxes of history linked the building with the independence of Cuba, because the date of lighting was on October 10, 1868, when a group of patriots led by Carlos Manuel de Céspedes proclaimed the beginning of armed struggle for liberty and abolition of slavery.