"El Sauce"
Written by

Elder Leyva

Published in Photo story
Hits: 974
The house of the builder "El Sauce", in Holguín, shows a new image after a major renovation for the good of the workers of the sector in the eastern Cuban territory.

The services are not limited only to activities of entities, but to birthday celebrations and other festivities.
Belonging to the company Garbo, of the provincial construction management, this place has an air-conditioned lounge, a bar-restaurant and a games room among, other features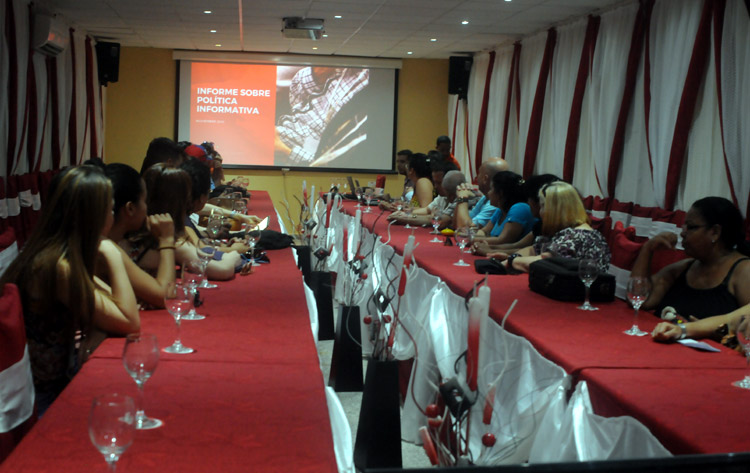 Located in the modern area of the city of Holguín, "El Sauce" embellishes the surroundings of the Plaza de la Revolución neighbourhood .