US Economic Blockade Affects Oncology Service in Holguín
Written by

Redacción ¡ahora!

Published in Health
Hits: 506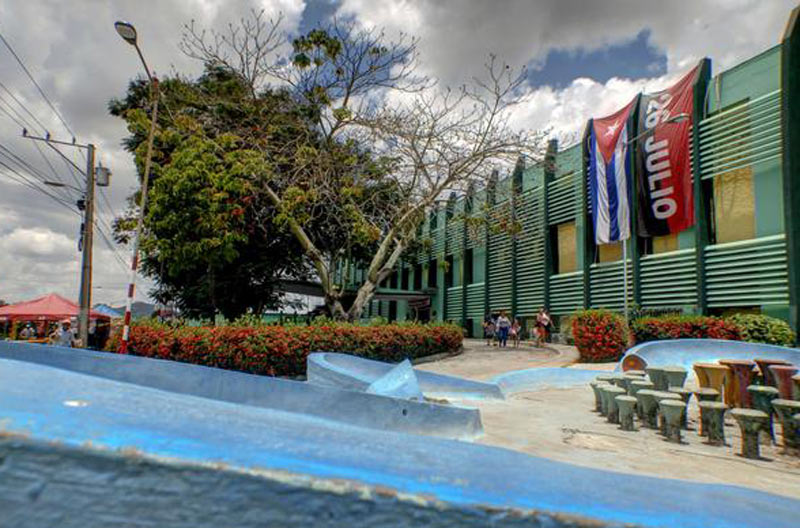 The economic, commercial and financial blockade of the United States against Cuba, in force for more than 50 years, affects oncology services at the Octavio de la Concepción de la Pedraja Pediatric Hospital of Holguín.
The Center, founded on October 10, 1971, provides health assistance to children with malignant tumors from eastern Cuba.
Dr. René Núñez, specialist of the health center, said during a meeting with the press, that the main damage is related to the purchase of medicines to counteract lymphomas and other manifestations of the disease.
He added that the medical treatment for a child of approximately 27 kilograms in weight costs about 160, 000 dollars, a price that would decrease considerably if the genocidal policy was eliminated.
Despite these limitations, there is an 80 percent survival rate in the hospital, depending on the type of tumor and the body's resistance to treatment, said Núñez, who is also head of the oncology service.
This rate is a sample of the efforts made by the Cuban State to protect the human rights of patients with cancer, a disease that is the second cause of death in the province and manifests each year in around 25 children.
The Pediatric Hospital of Holguín provides health care in more than 35 specialties, including neonatology, intensive and intermediate therapy, seriously ill patient's care, neonatal surgery with minimal access, trauma and psychology consultation.
Because of the economic, financial and commercial blockade of the United States against Cuba, started in February 1962,
economic losses have been reported in excess of one billion 157 billion 327 million dollars, with a negative impact on education, public health, biotechnology and agriculture, among other sectors. / ACN