Holguín Promotes Cultural Development

Written by

Lianne Fonseca Diéguez

Published in Culture
Hits: 781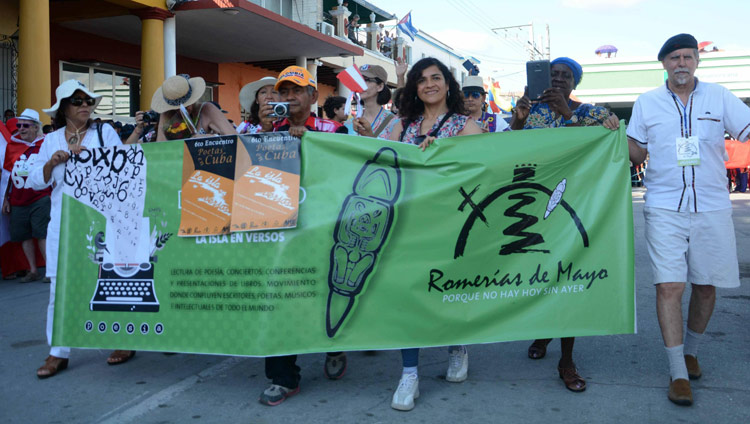 Faustino Fonseca, director of the branch in the territory, said that these actions include the financial support of those projects of artists and creators who, without commercial purposes, defend the cultural heritage of the nation and enrich the spiritual life of Holguín.
The Culture sector in Holguín province will promote this year several actions aimed at strengthening the eastern territory as one of the main artistic squares of Cuba.

He stressed that it will be a priority for the sector to strengthen the role of the technical councils, so that the artistic proposals presented to the public show quality and great aesthetic values.

Actions also aim at developing a comprehensive training process in the system of art schools, in which teachers play a leading role.

Fonseca noted that the branch will continue to improve the investment and repair process of the institutions, and identifying those communities that, due to their characteristics, require a cultural involvement to improve the quality of life of their inhabitants.

Other projections, he added, are aimed at consolidating work with young people, to strengthen their role in cultural processes and in the social and economic life of the territory.
In 2017 the sector had a satisfactory development evidenced in the quality of the more than 50 impact events held in the province, in which the different artistic manifestations took place, said Fonseca.

The renovation of around 40 cultural facilities in the 14 Holguin municipalities, including museums, cultural centers, cinemas, squares, bookstores and libraries, also distinguished the results of the branch in 2017.