Holguin Codanza Successfully Performs in Europe
Written by

Erian Peña Pupo

Published in Culture
Hits: 454
The Holguin dance company Codanza reaps successes in European stages with the show Don't stop the music, an extensive chronological and dance tour through musical genres such as jazz, charleston, rock and roll, pop, hip hop and trap.
Directed by the teacher, dancer and choreographer Maricel Godoy, Codanza started the 2019 Tour in the Austrian city of Vöcklabruck and will conclude next month in Rheine, Germany.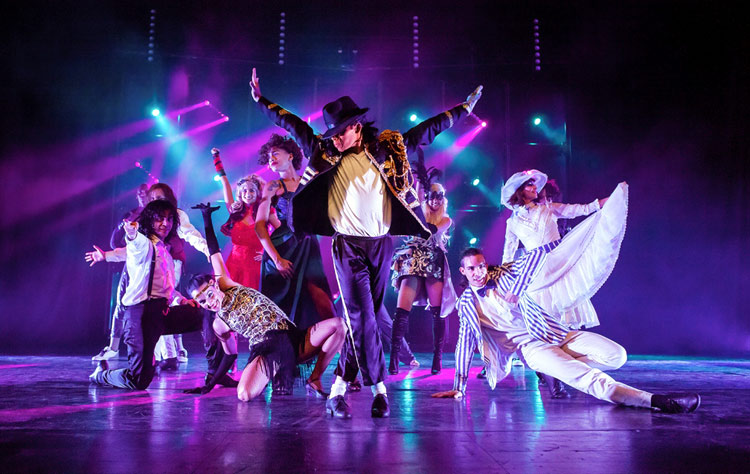 Although the main stage of presentations will be the German cities, among which Ottobrunn, Hannover, Winsen, Neuenhagen, Greiz and Buchholz, Don't stop the music will also be presented in the Austrian cities of Vöcklabruck, Taufkirchen, Wiener Neustadt and Wels, and in Echternach, in the Grand Duchy of Luxembourg.

The work, with artistic direction by Maricel Godoy, includes the contemporary Anglo-Saxon sound and dance repertoire, and features Alejandro de la Torre's costume design and choreographies by the dancers Rubildo Donatién Gaínza and Vianki González.

"In every city that we have presented, we received a lot of applause and cheers from an audience that is enthusiastic, but also demanding and knowledgeable about American dance," said Maricel, who has been nominated several times for the National Dance Award.

Don't stop the music is successfully inserted into the repertoire of this important company from Holguin, founded in 1992, and also considered by the public and specialized critics as one of the best contemporary dance groups in Cuba.