Preparations for Constitutional Referendum Continue in Cuba
Written by

Redacción ¡ahora!

Published in Cuba
Hits: 379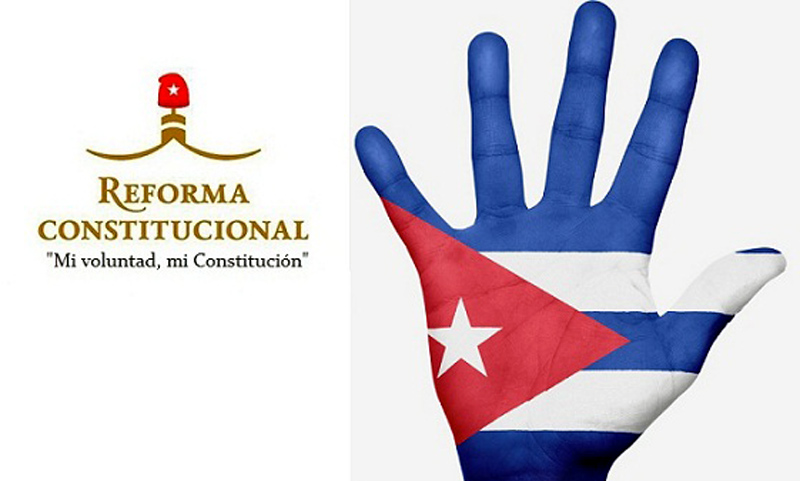 The preparations for a referendum continue in Cuba, where more than eight million voters are expected to go to the polls on February 24th to ratify the new Constitution.
Mario Méndez, of the Cuban Ministry of the Interior explained that the State guarantees that all citizens over 16 years of age can exercise their right to vote. According to Méndez, the register of voters works with seriousness, discipline, transparency and total adherence to the law. "Its strength," he added, "lies in the technology used that shields it against vulnerabilities and the protection of personal data is guaranteed."
The Magna Carta -- approved last December by the National Assembly of People's Power -- is already in all possible formats: printed, digital and as a mobile application.
The new Cuban Constitution ratifies the socialist character of the island and the leading role of the Communist Party in society. It also includes changes in the structure of the State, extends guarantees and human rights, promotes foreign investment, and recognizes various forms of property, including private property. / RHC